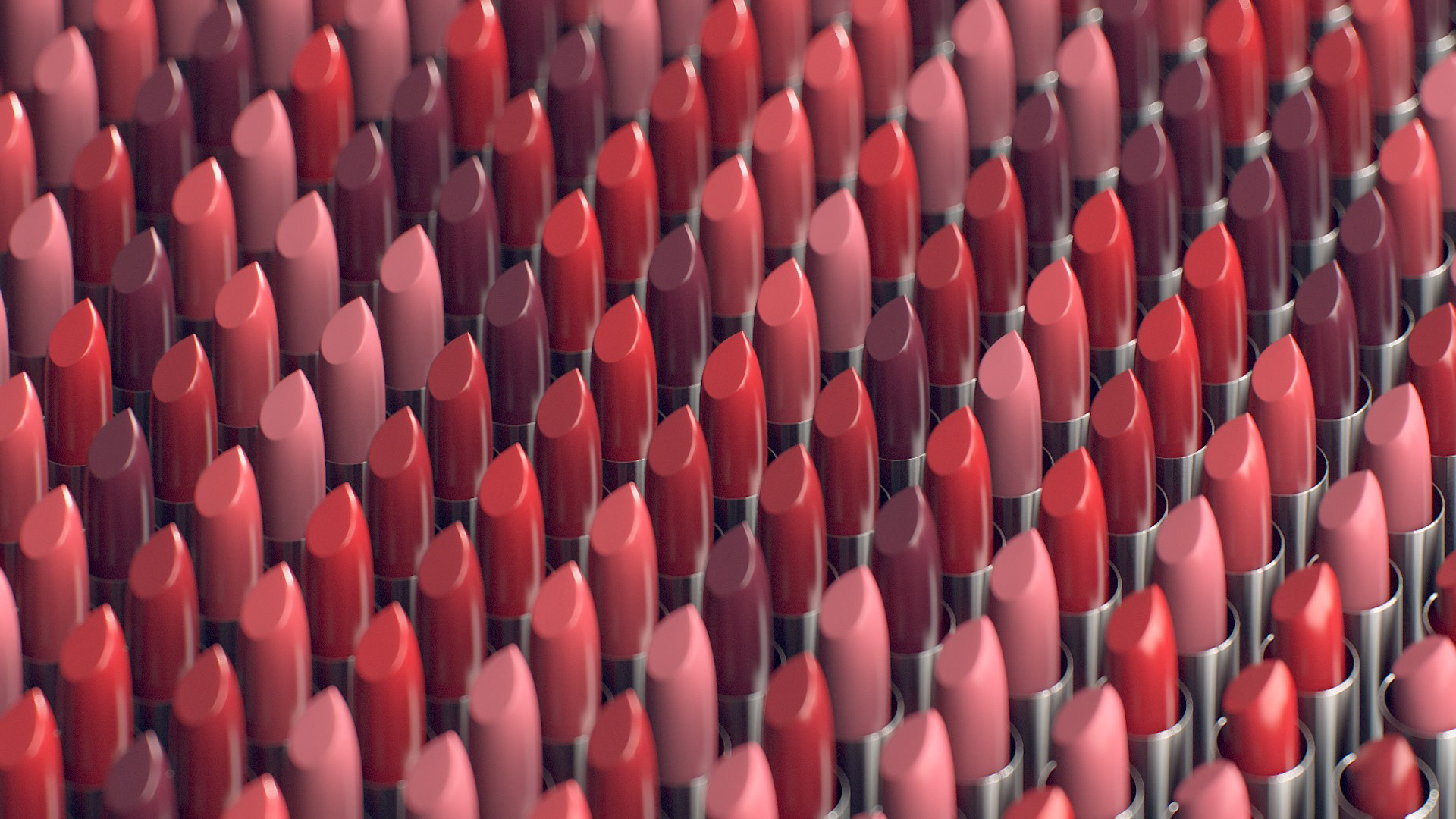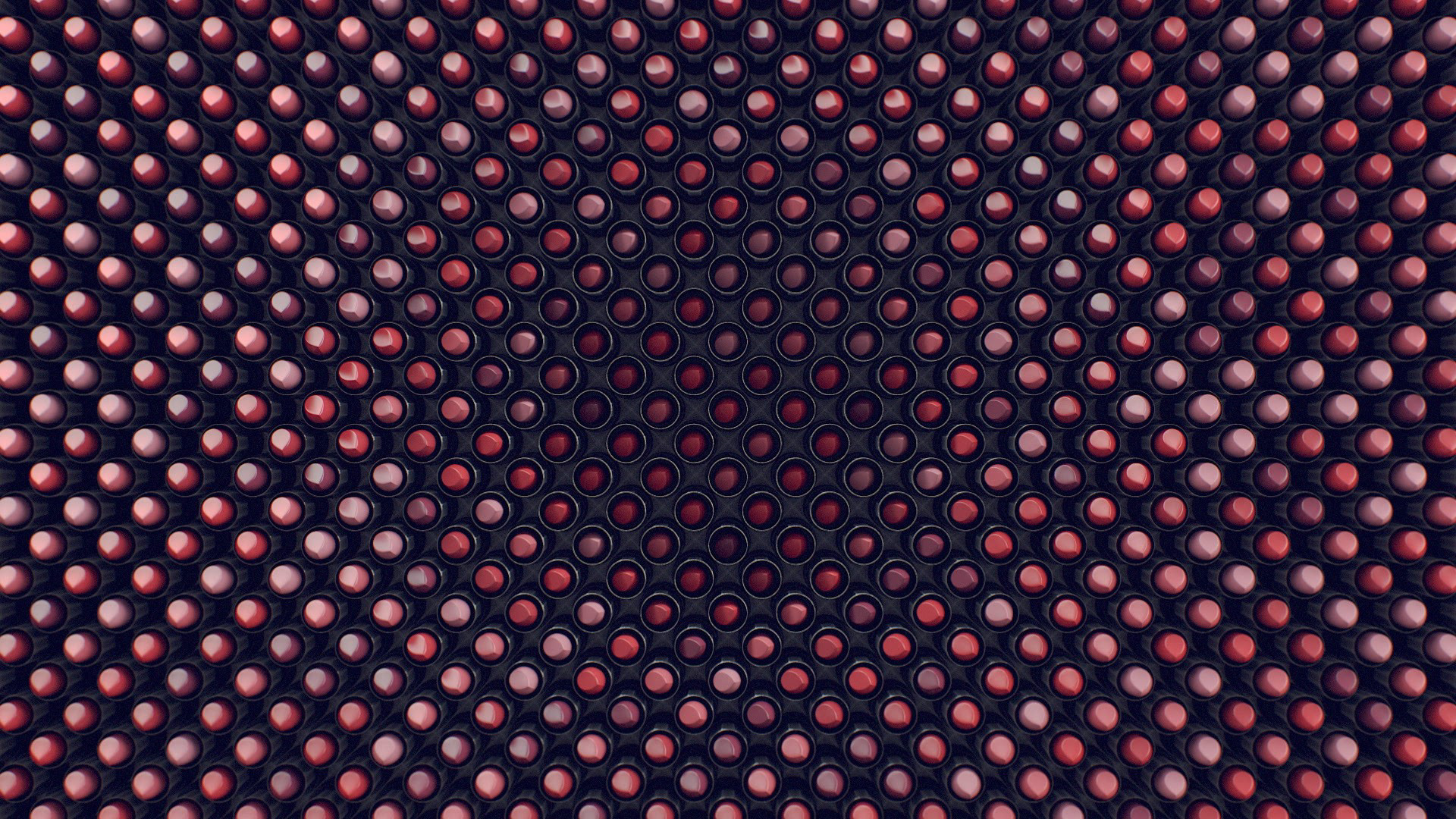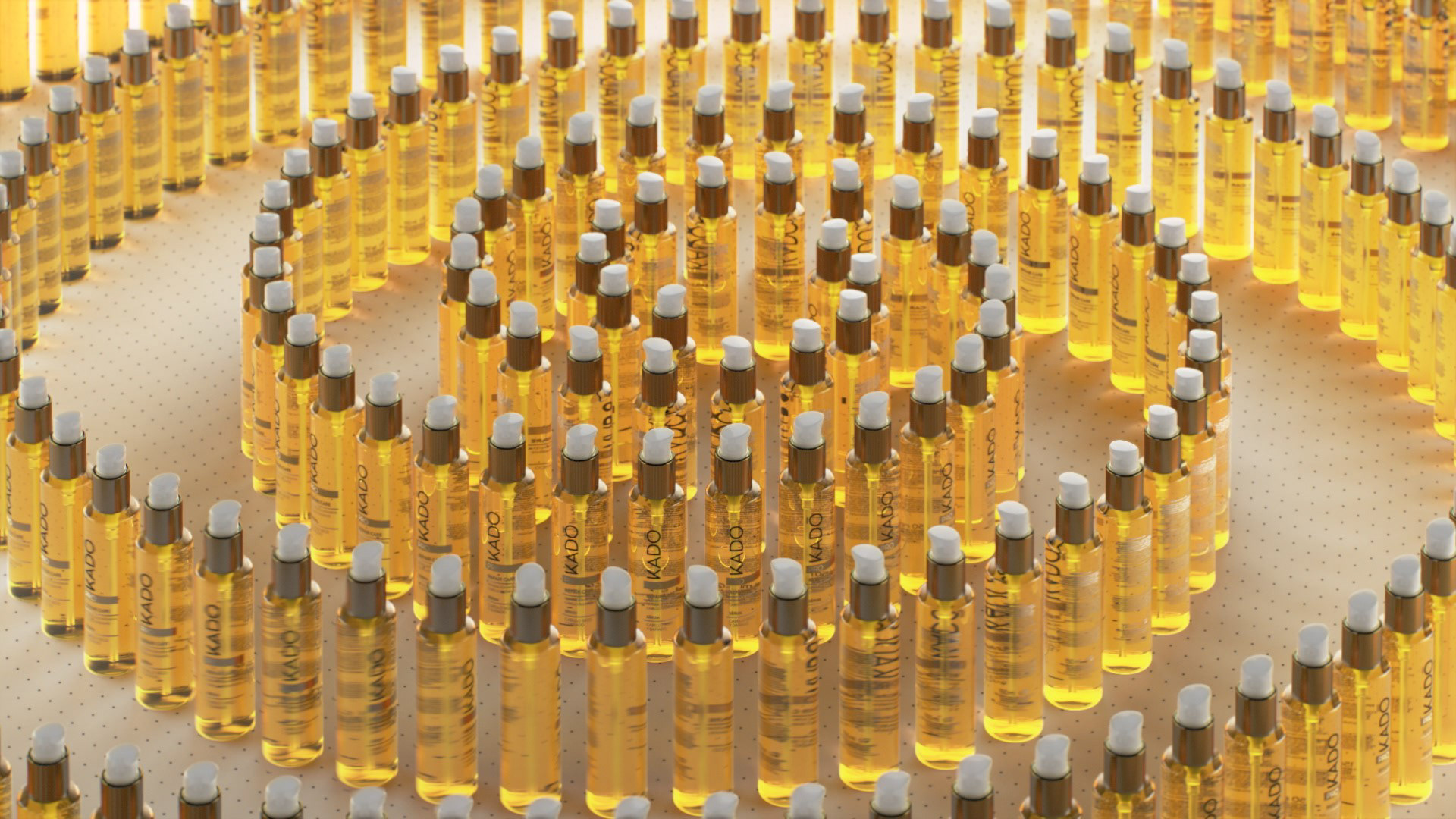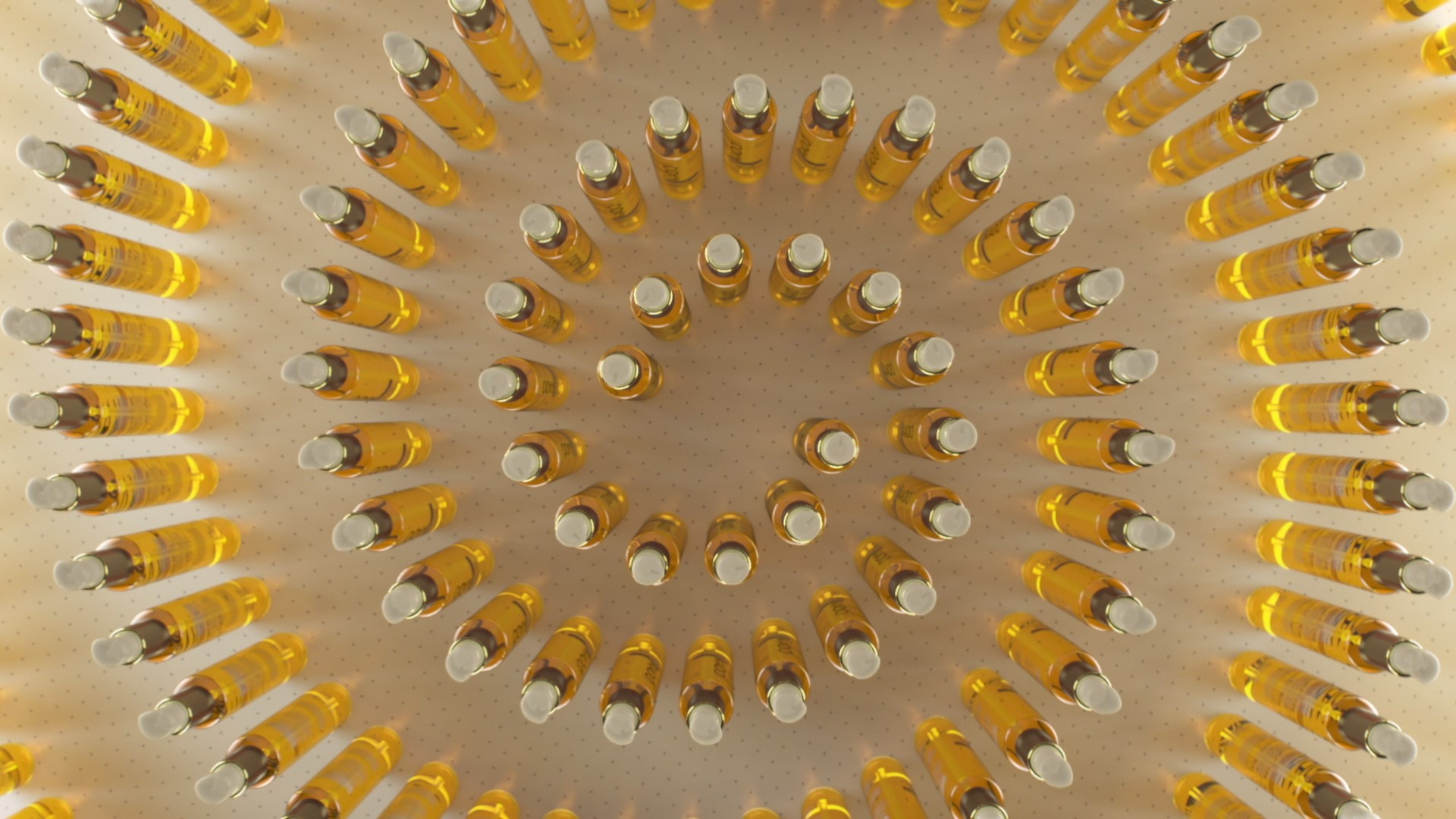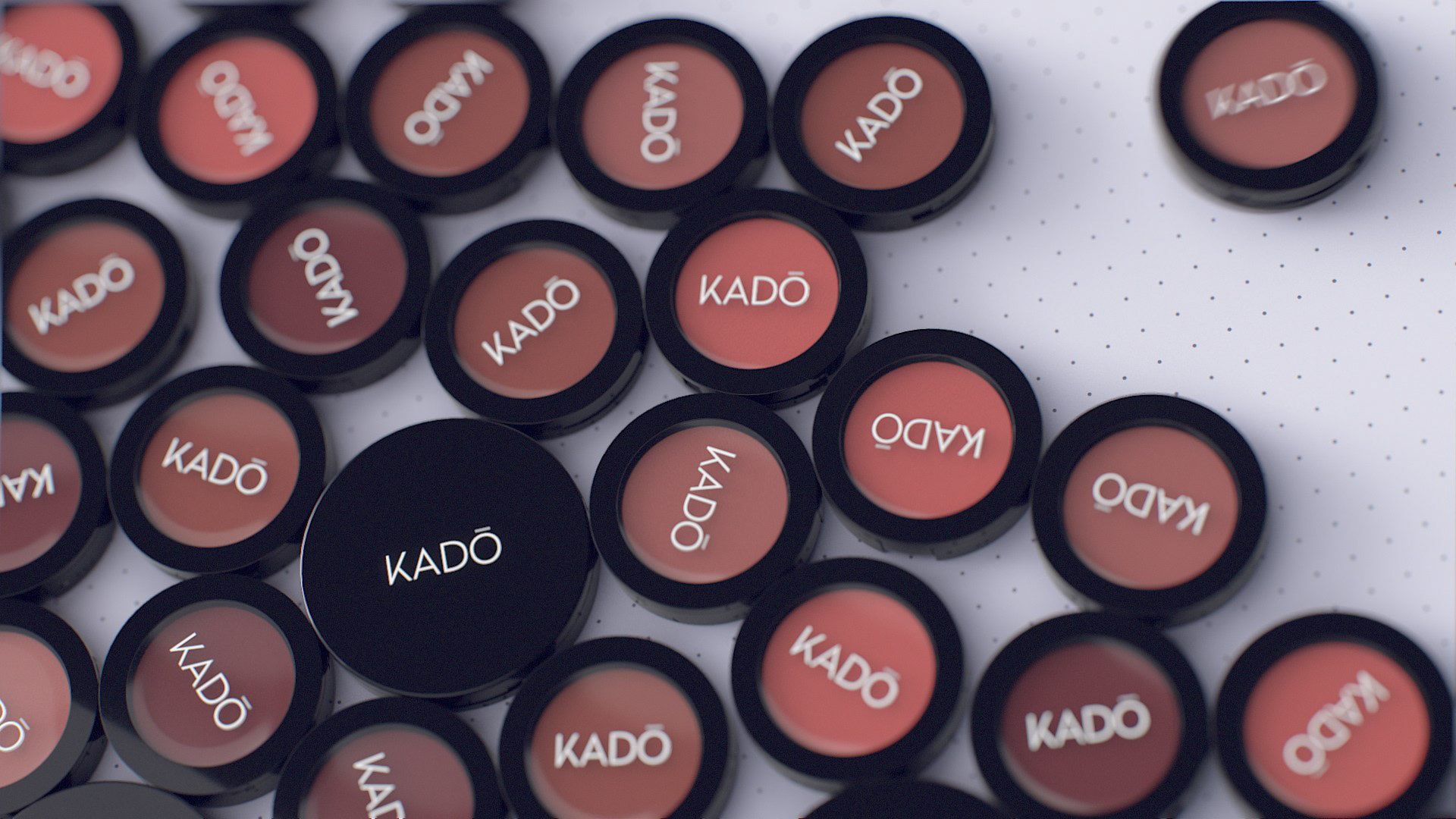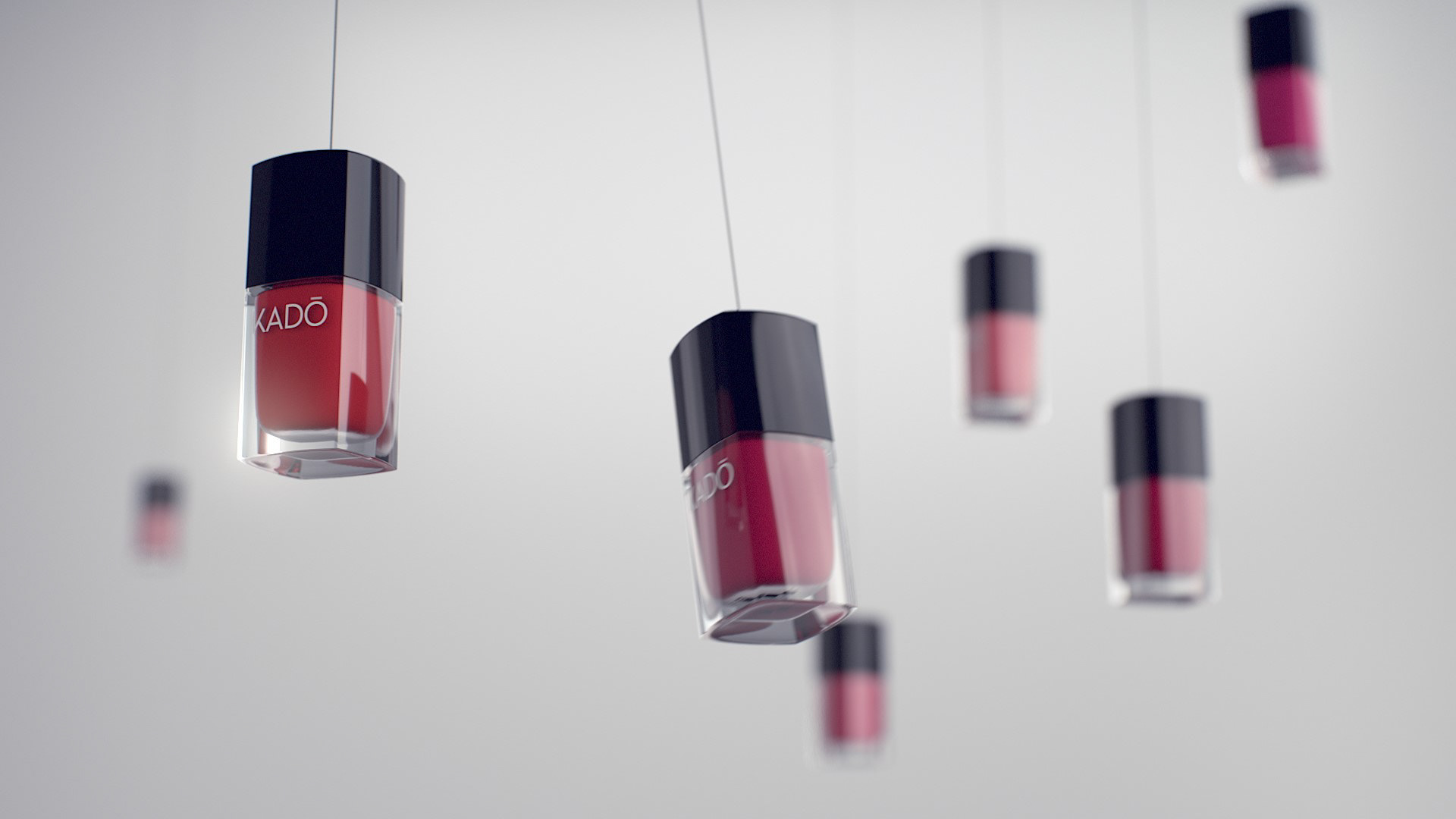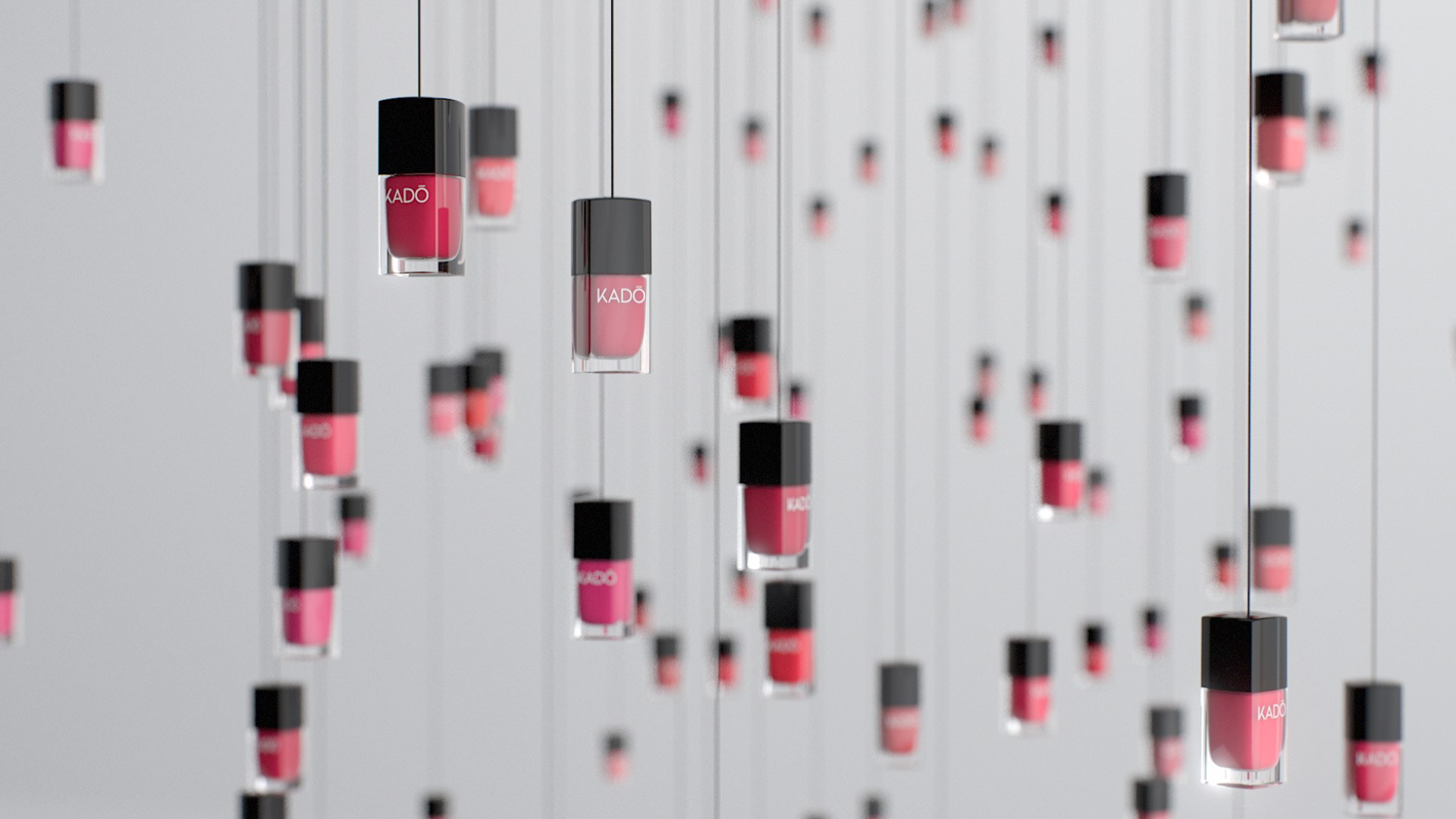 Havas Worldwide entrusted Tigrelab with the brand video of the Kado cosmetics.
Everything was created in 3D, compositing into minimalist backgrounds to highlight the different kinds of product.
The main concept of the spot was to show the products as in a kinetic installations inside a modern museum, creating coordinated movements to give more dynamic and hypnotic shapes.
Client: Kado Cosmetic
Agency: Havas Worldwide
Direction, 3D and Animation: Tigrelab
—————
Tigrelab Team:
Federico Gonzalez
Mathieu Felix
Javier Pinto
—
Dan Garotte
Xevi Polo
Antonio Nieto
Felipe Kenji